No.
Part # / Description
/ Price
Price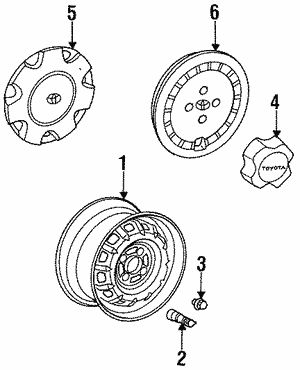 Discontinued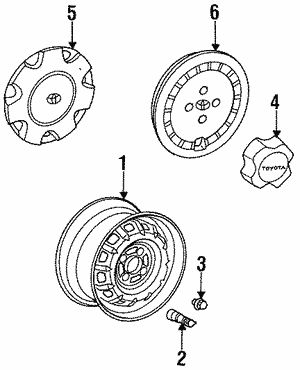 Discontinued
1984-2020 Toyota Valve Stem
Valve Stem
For TubeLESS TIRE; For TubeLESS TIRE Spare. Tire - Repair or ReplaceSome signs that the tires on your Toyota are in need of Replacement include tread that is worn to the treadwear indicators, tread that has worn unevenly, bubbles or ...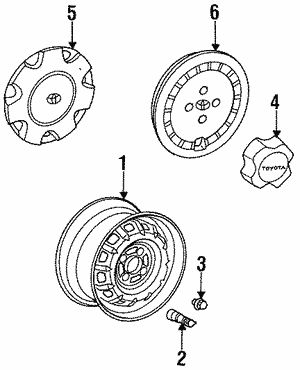 Discontinued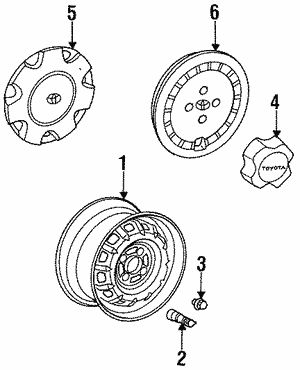 Discontinued
Related Parts
Part # / Description
/ Price
Price
Discontinued
Discontinued